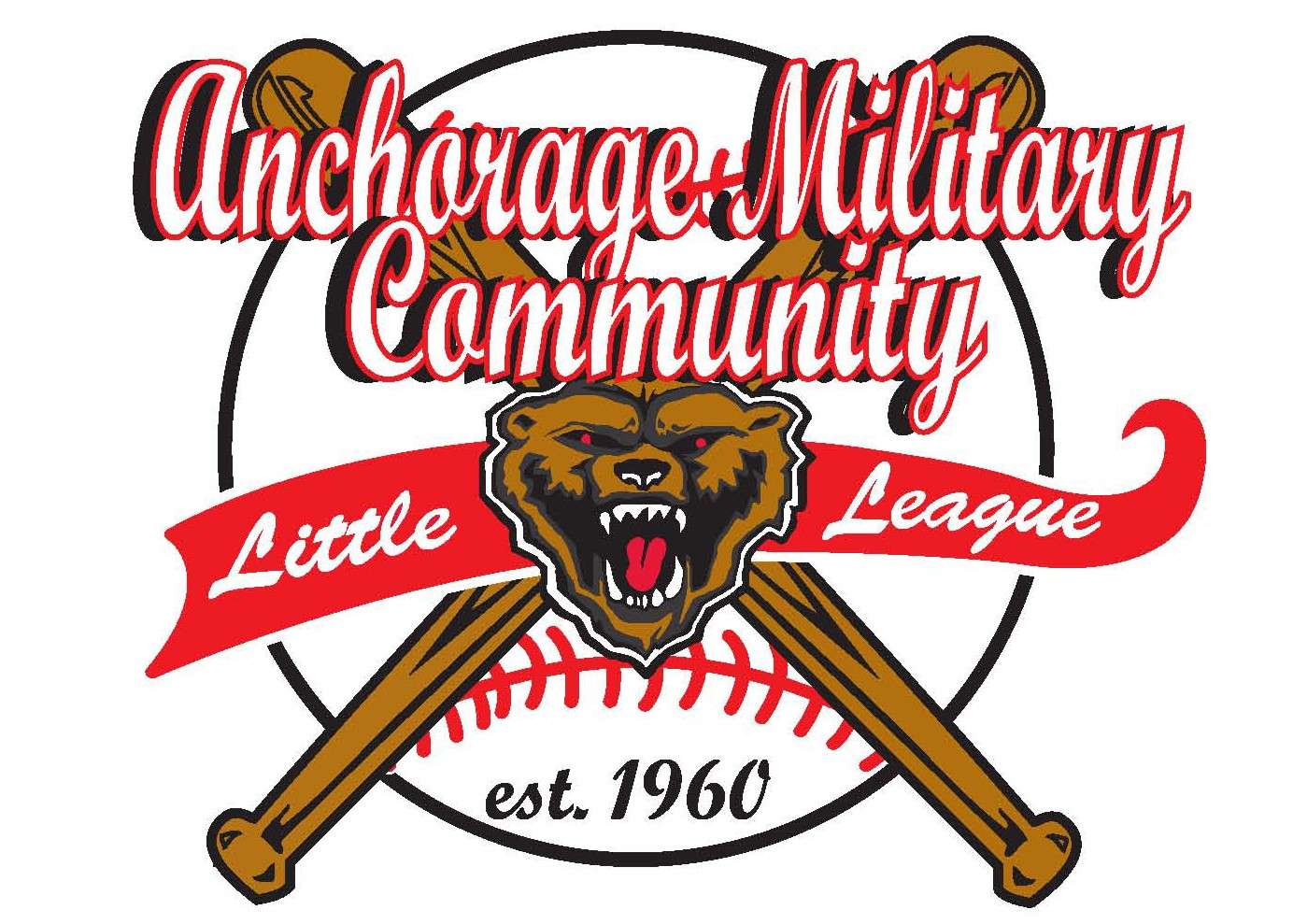 HOME OF THE "BEARS"
FORMS
COACHING REQURIEMENTS
All coaches must fill out the Coaching Application and sign the code of ethics and fill out part 2 of the IRC/DCII Background check. All coaches must also fill out the Little League Volunteer Application 2013. A copy of a picture ID (drivers license) will also be required. This is a requirement as AMC is also affiliated with Little League. Please also provide us a copy of either your CPR Training certification or CAMS print-out showing the training.
COACHES TRAINING DATES
All INITIAL coaches must be certified through the National Alliance of Youth Sports (NAYS). Please attend one of our upcoming training dates which will be held at the Kennecott Youth Center (Bldg. 6104). Training is MANDATORY for any new coaches volunteering with JBER Youth Sports.